Committed To Customers and Quality
Mansfield Engineered Components walks the talk every hour, every day. Our design and engineering group works with customers to provide innovative ideas and designs for their specific project. We build and test our own design prototypes to prove their mettle. And we build our customers' products to exacting standards. That's why our staff of over 200 design and manufacturing professionals is responsible for designing and shipping over 250,000 motion control components every week.
History
We started in 1939 as Mansfield Plating Company, a family-owned contract metal finisher. We became Mansfield Manufacturing Company in the early 1960s after adding metal stamping and fabricating to our repertoire. In 1987, Mansfield Assemblies was created with the addition of design, assembly and distribution of components. These became the core of Mansfield Industries – a global leader in motion control design and manufacturing.
Today, we're Mansfield Engineered Components. We're still family owned (third generation) and carry forward the same values we started with – acting responsively, with integrity and honesty. We are committed to serving our customers, fairly and openly.
We work hard to be low cost producers that add value to every job. We're responsive. We listen. We like to think that those attributes are why we have excelled over the years. Thanks to our growing list of global customers, we continue to succeed as we help them succeed.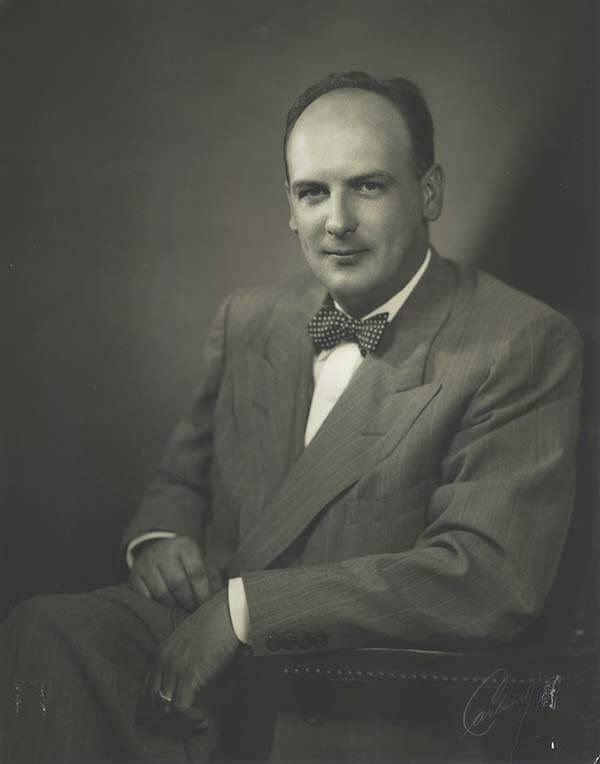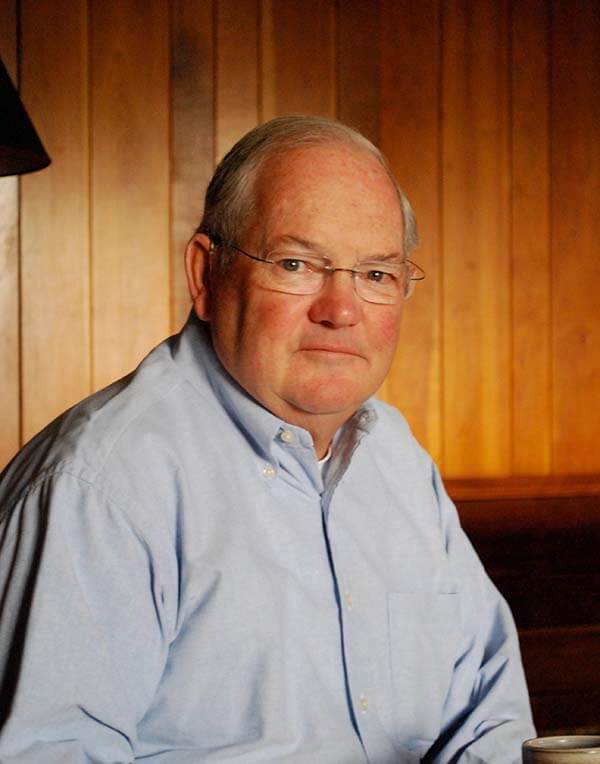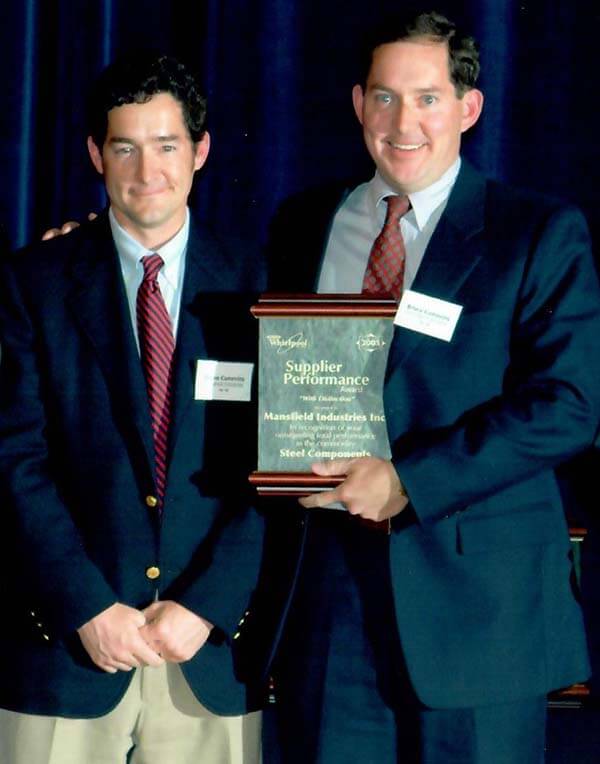 Success Recipe
Over the years we have examined what our customers need, both spoken expectations and unspoken. With an eye toward these needs, as well as the characteristics that we think make us different, we have tried to distill our "success recipe." Ultimately these are the guiding principles that we try to follow every day, in everything we do.
Make customers (both external and internal) happy by responding to all customer questions and concerns the same day.
Ship all orders on time by utilizing strategic inventory levels.
Do what we say we will do in every commitment we make.
Provide solutions that meet all of our customers' requirements.
Relieve our customers' pain by removing an item from their to-do list.
Be a producer of superior value products through creative designs and processes.
Collaborate with our customers and likeminded suppliers.
Remain financially strong and debt averse.
Provide a safe, stable, and secure work environment with a focus on long term company success.